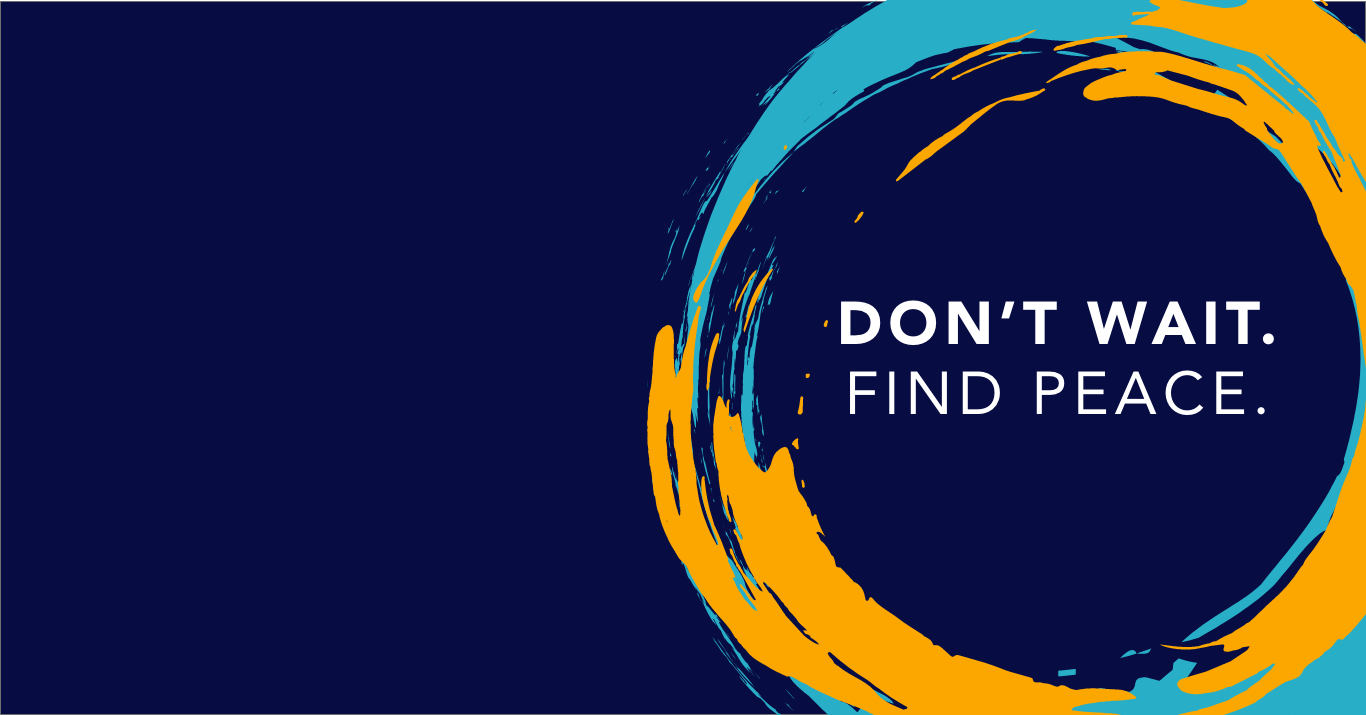 To find out if hospice is right for you or your family member, please answer a few questions.
Request a Consultation
---
Here For More Than the End
Hospice of the Piedmont is a community-based nonprofit hospice that has offered expert care and peaceful resolution to Virginia families for over 40 years.
We serve residents of the City of Charlottesville and the counties of Albemarle, Augusta, Buckingham, Culpeper, Fauquier, Fluvanna, Greene, Louisa, Madison, Nelson, Orange, and Rappahannock.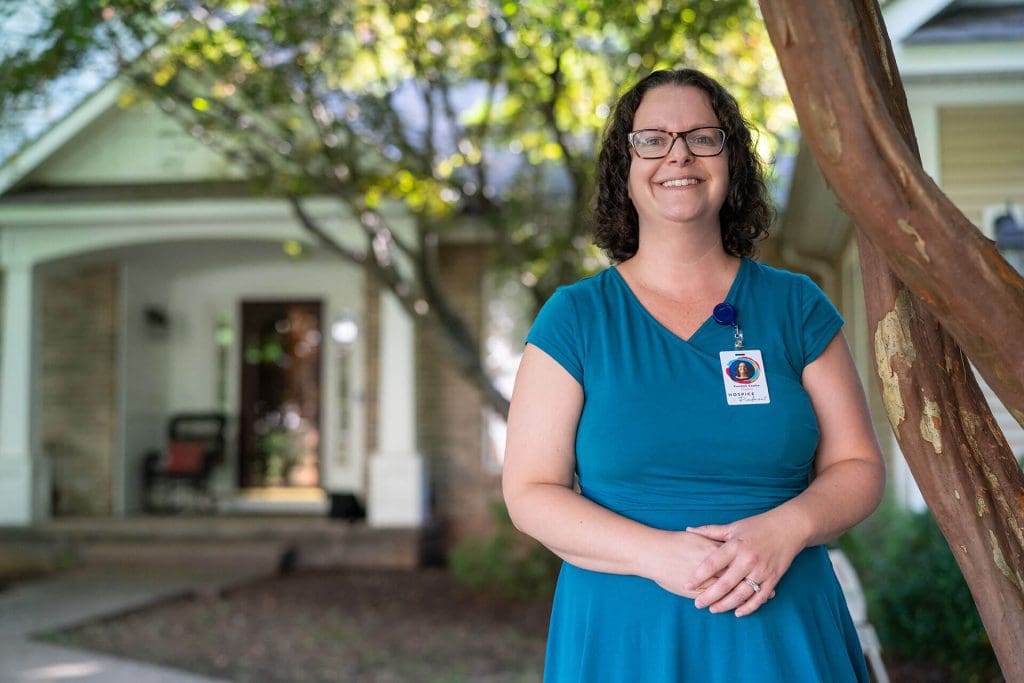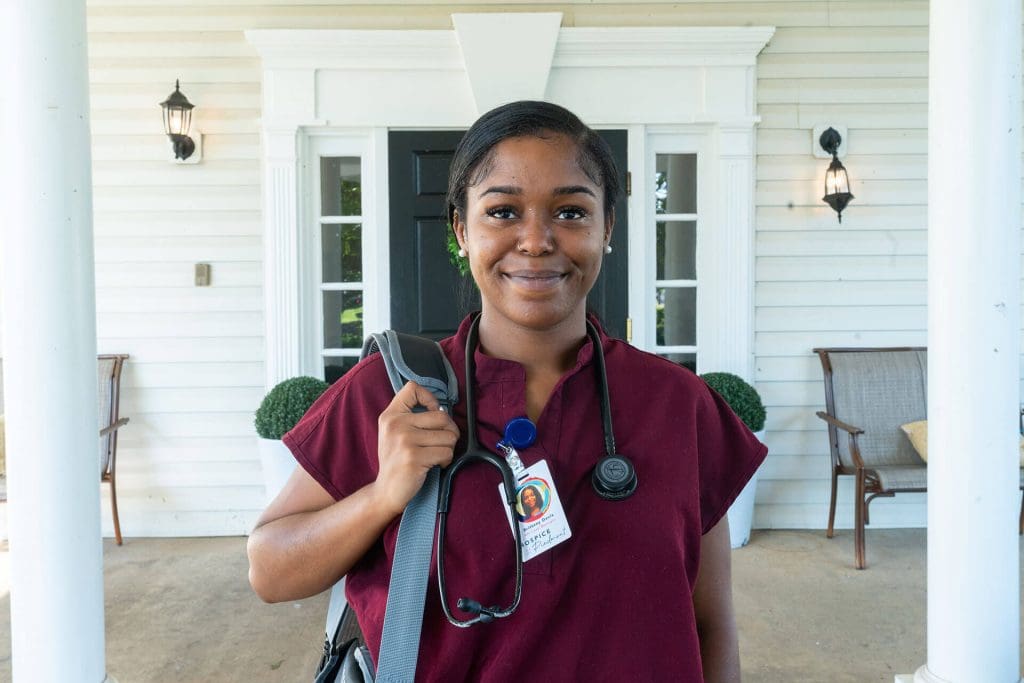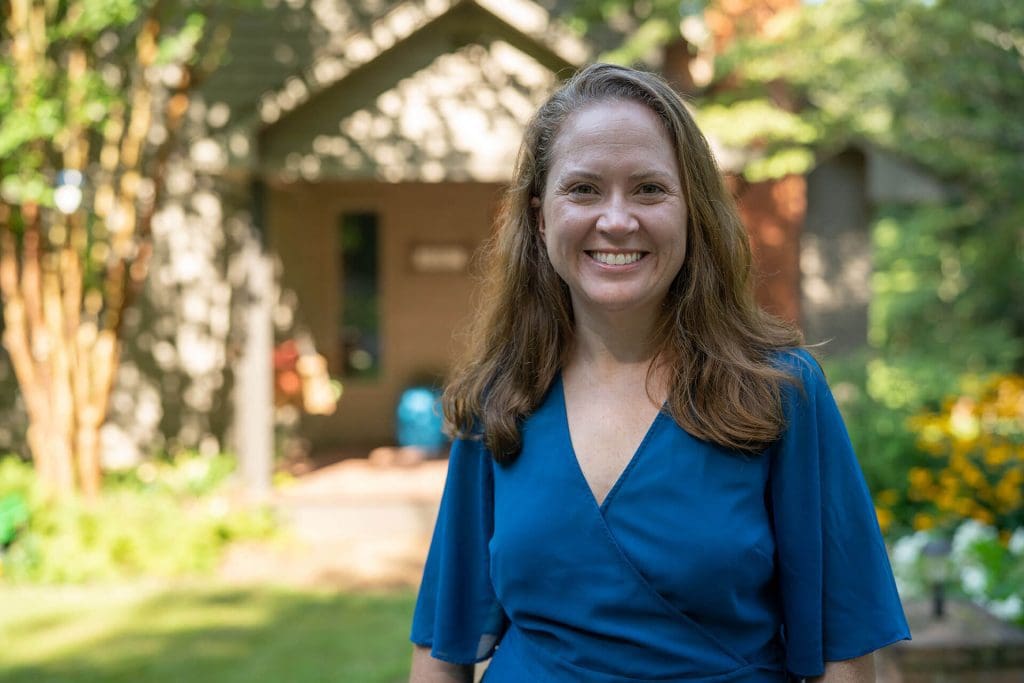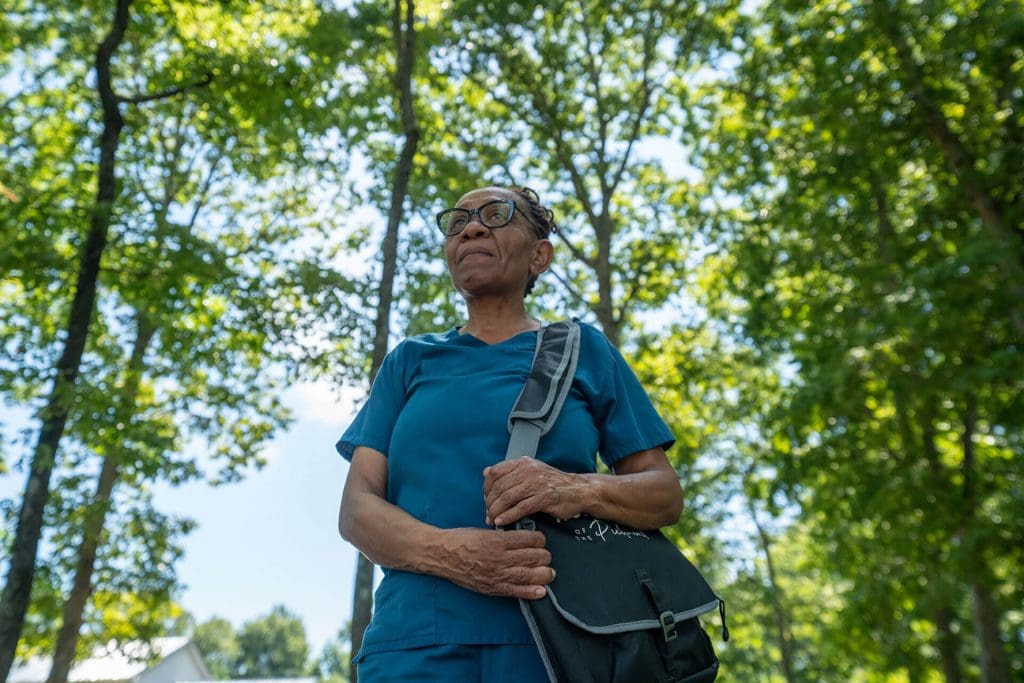 About Our Hospice Care
Since 1980, we've been proud to offer our community compassionate, expert hospice care. Hospice is a type of medical care that focuses on comfort so that the final months of a person's life can be spent focusing on what really matters rather than enduring painful, often ineffective medical treatments.
Visit our homepage to learn more about all of the services we offer, including hospice care, palliative medicine, grief counseling, and more.