Your Peace, Our Purpose
Hospice of the Piedmont is a community-based nonprofit hospice that has offered expert care and peaceful resolution to Virginia families for over 40 years.
We're here for more than the end. We're here to care for patients and their families as they navigate serious illness and death, and offer grief and bereavement services to the entire community.
Answer a few questions to find out how we can help.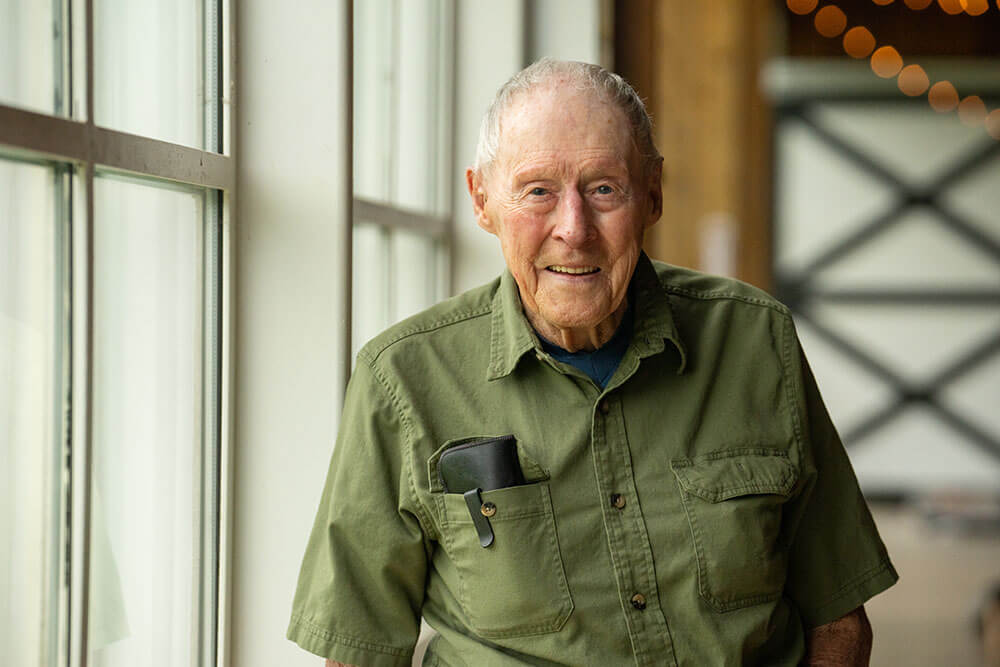 What is Hospice?
Hospice is about much more than the final days of someone's life—find out more about our work.
Hospice Services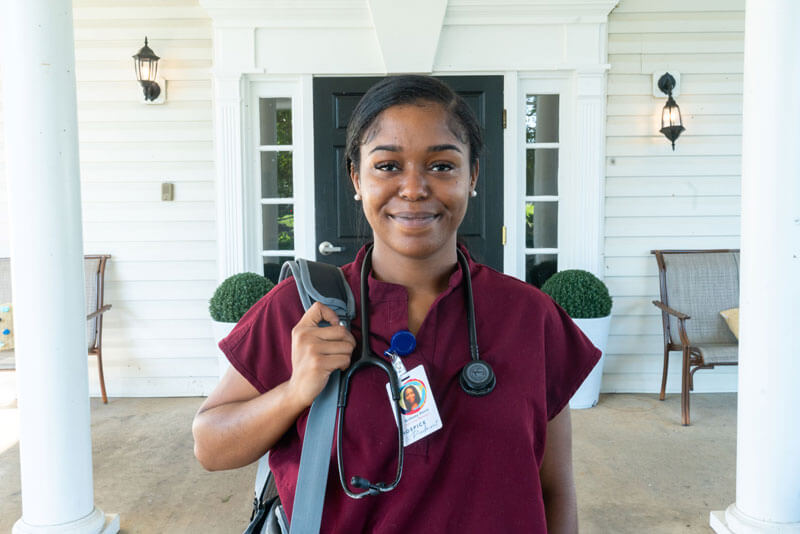 Careers
We're always looking for new team members who share our passion for providing care through all aspects of death.
Careers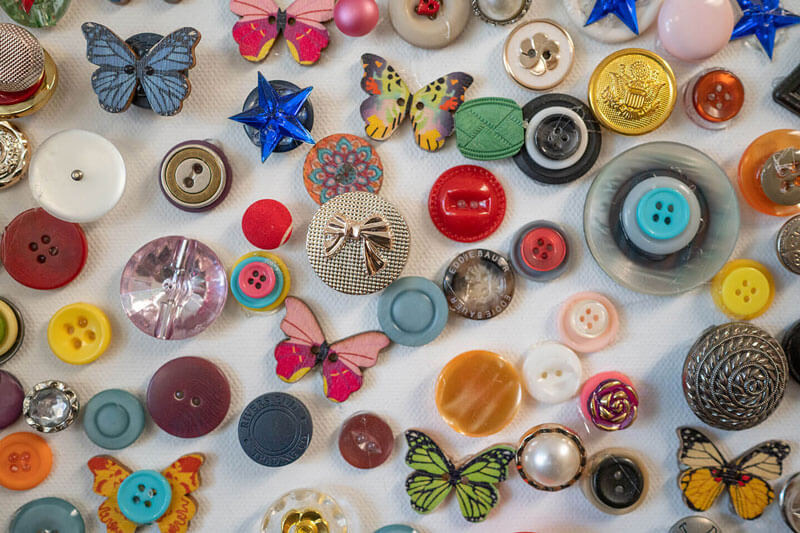 Donate
As a community-based nonprofit, we're proud to provide a broad range of services to as many families as possible.
Donate Now
If you had 6 months to live, what would you do?