Join our Team
At Hospice of the Piedmont, we're always looking for passionate, dedicated caregivers who support our mission of positively transforming the way people experience serious illness, dying, and grief.
View job postings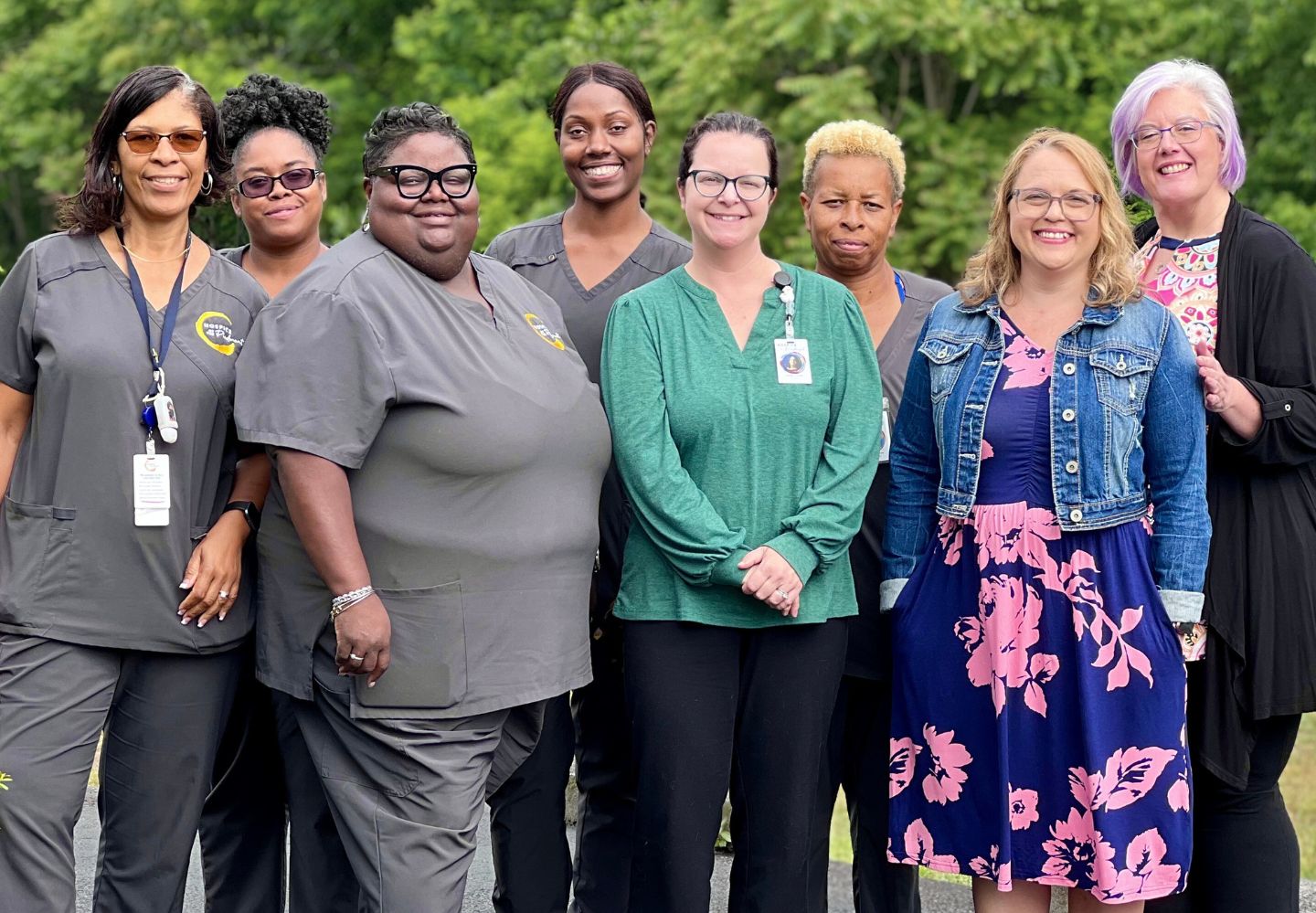 Why Work at Hospice of the Piedmont?
MAKE A DIFFERENCE FOR OTHERS AND YOURSELF
As a nonprofit hospice, we offer a different kind of work environment. Here are some of the unique benefits of joining our team:
JOIN A CULTURE OF INCLUSION
Hospice of the Piedmont is committed to upholding a safe and welcoming culture where every member of our team can be their true selves.
Hospice of the Piedmont provides equal opportunities to everyone regardless of race, color, religion, sex, sexual orientation or gender identity, parental status, national origin, age, disability, medical history or information, political affiliation, military service, or other factors
WORK WITHIN YOUR COMMUNITY
The majority of our staff is organized in Field Teams (North, South, East, and West) across our service area, serving patients in the place they call home – be it a private residence or a facility. In most cases, this structure enables employees to see patients within the community they live.
We also operate two inpatient facilities that care for patients 24/7. These are:
Center for Acute Hospice Care (CAHC) – A hospital-like setting designed for patients with acute needs that require an additional level of care.
Hospice House – A residential setting for patients who no longer have a caregiver to provide care at home during the final part of their journey.
Reflections From Hospice of the Piedmont Staff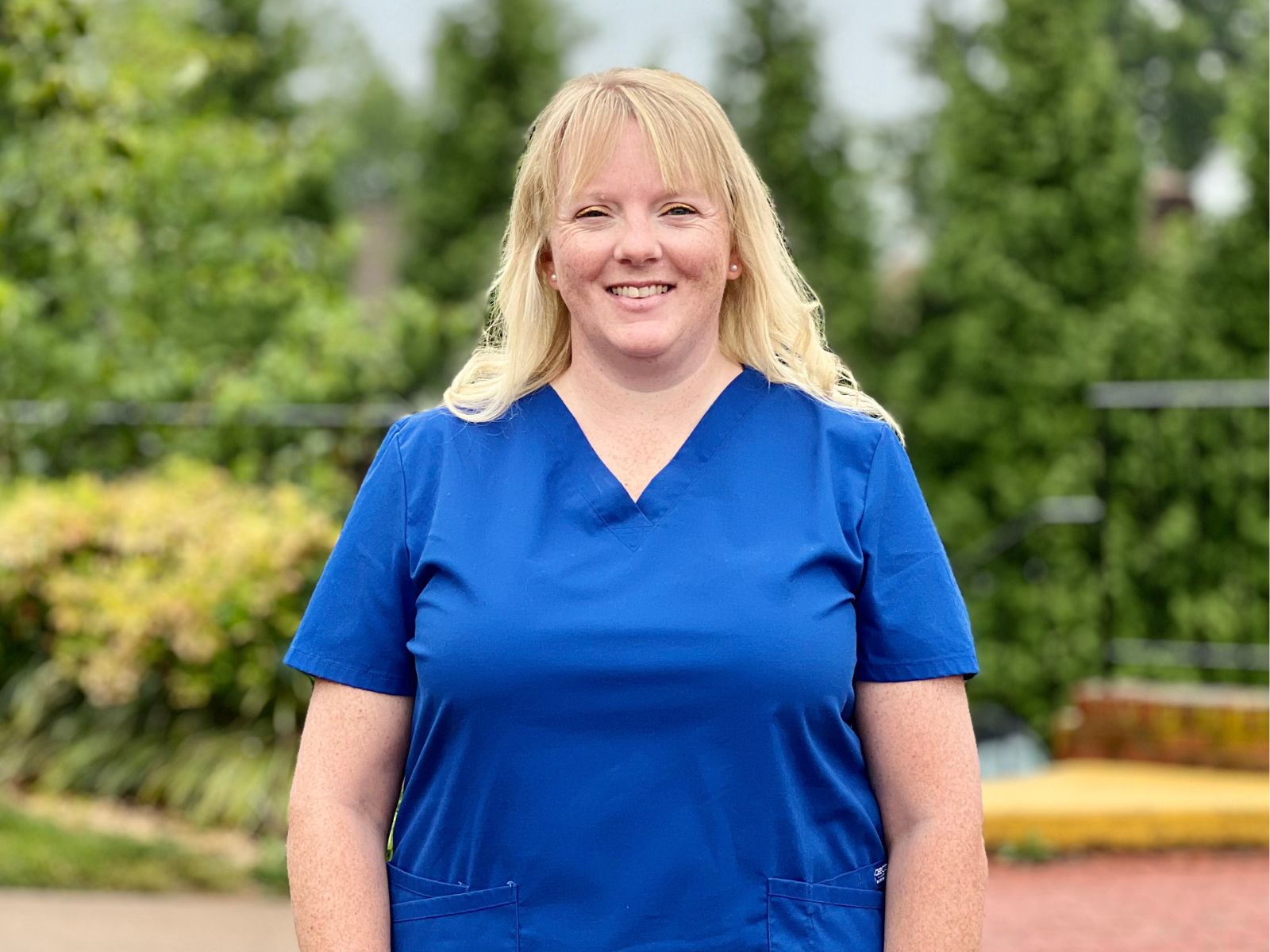 "The most rewarding thing for me is having feedback from patients and their families that what I'm doing is truly making a difference for them."
---
Katy Strain,
RN Case Manager, North Team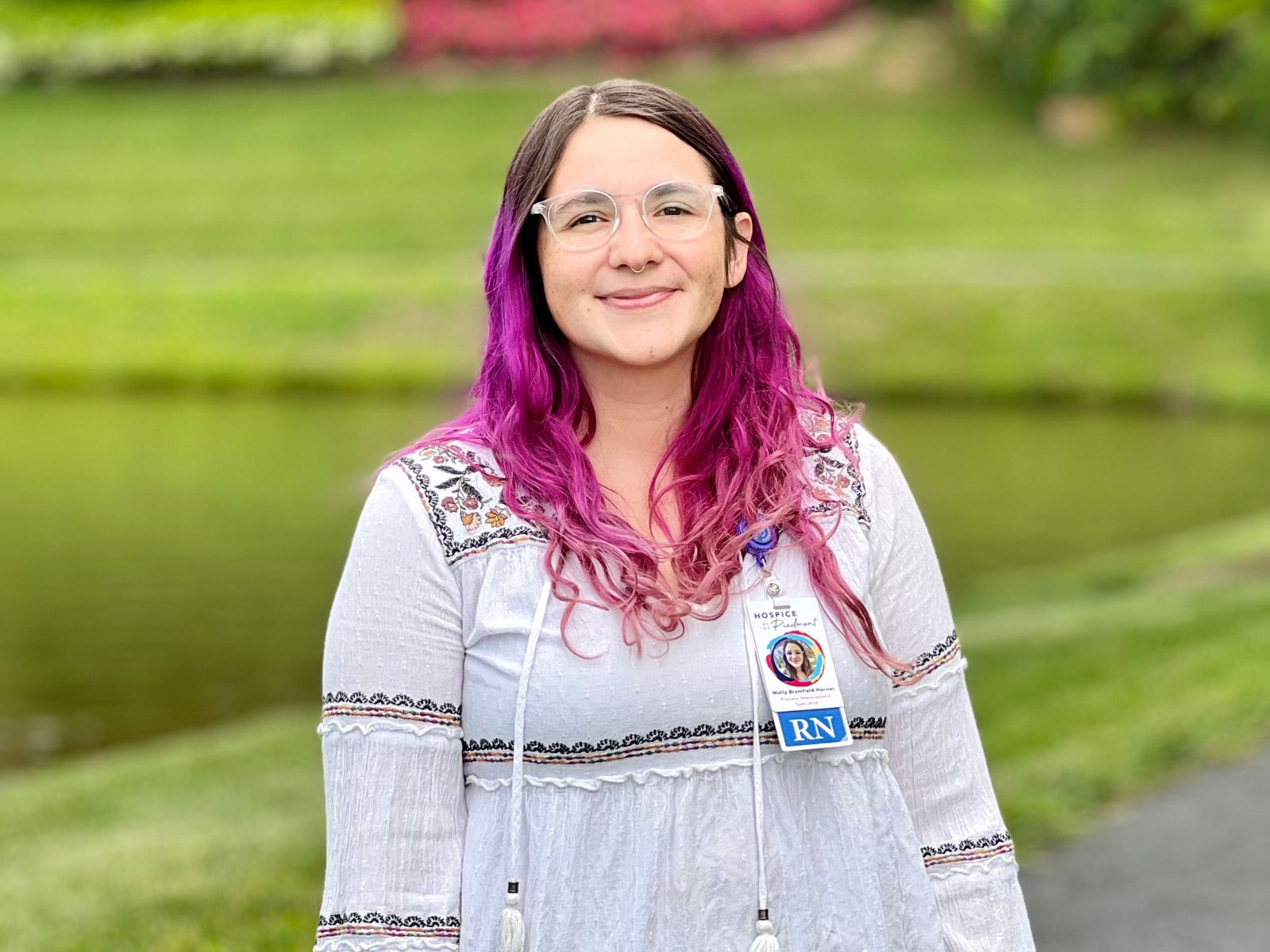 "My favorite part of visiting a new patient's home is feeling the energy shift from tension and worry to relief and hope. I love when I feel a family finally relax when it sinks in that 'help is here.'"
---
Molly Brumfield-Horner,
Clinical Services Manager, North Team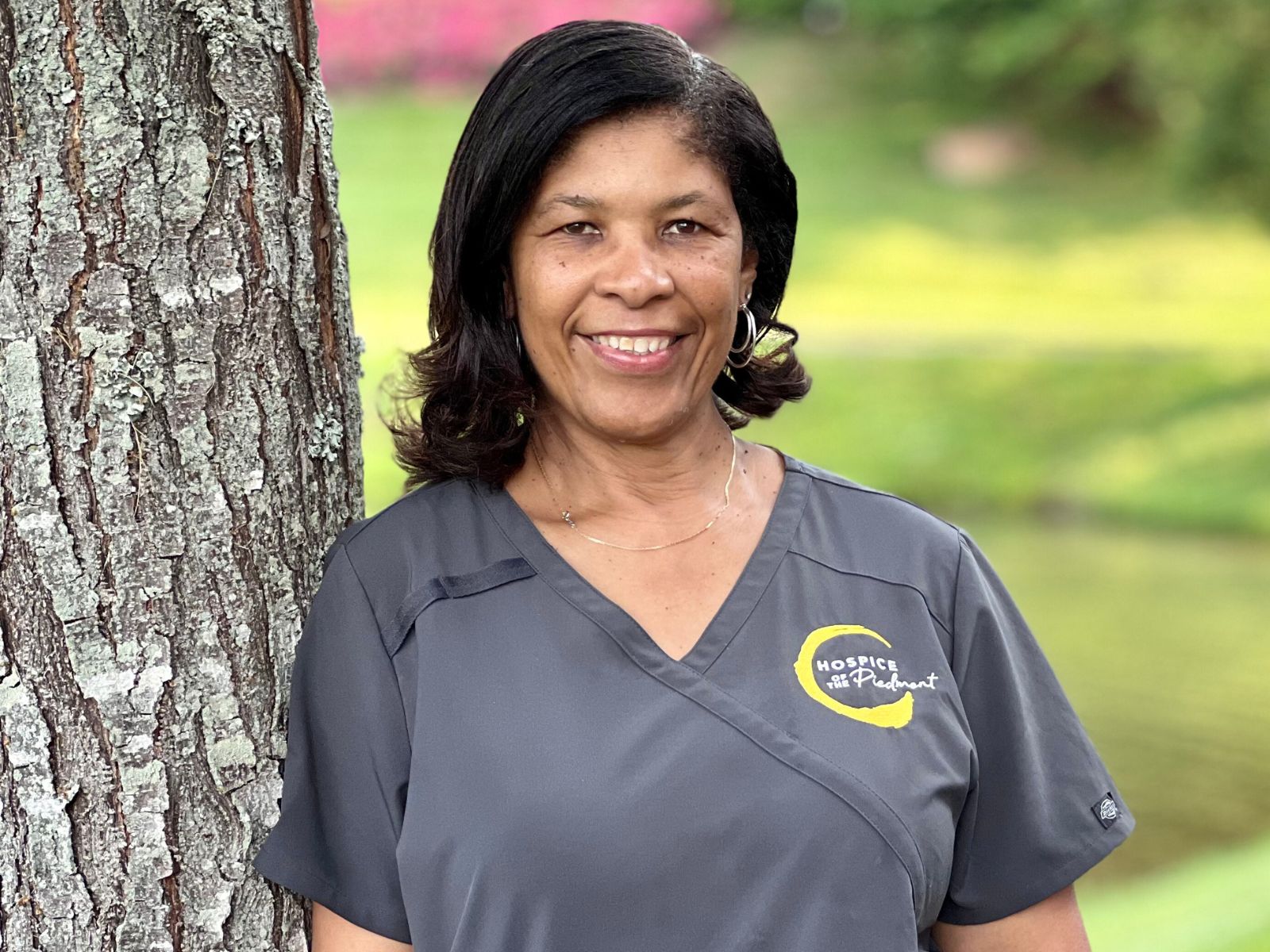 "I take pride in building relationships with patients and families, and helping them prepare for what's down the road. Sometimes I may be the only person they see that day. I know I'm making a difference in someone's life."
---
Tina Whiting,
Hospice Aide, West Team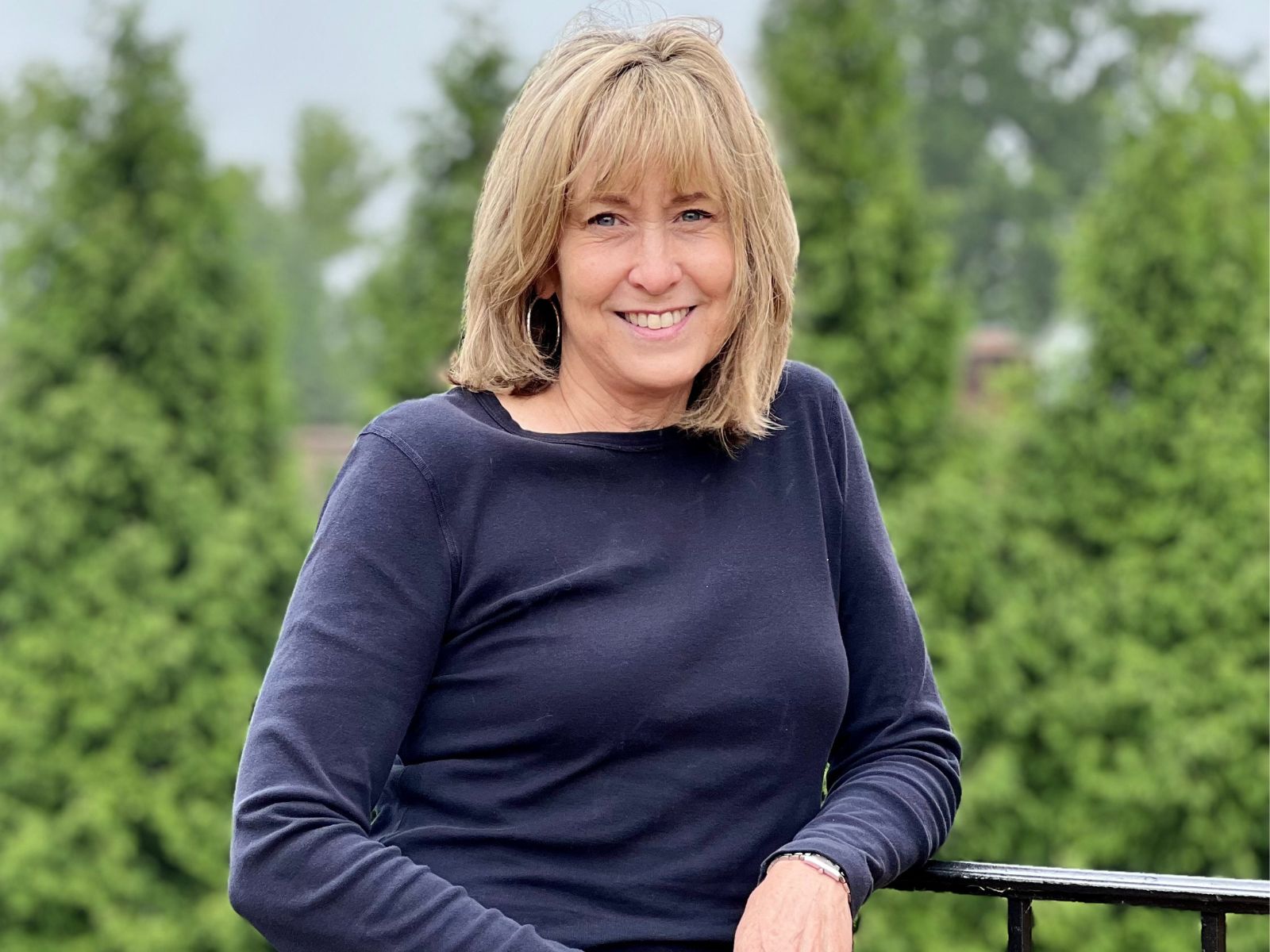 "I get to work where I live. At one point, I had three patients who lived so close to me, I could walk to their homes."
---
Robin Johnson,
Social Worker, North Team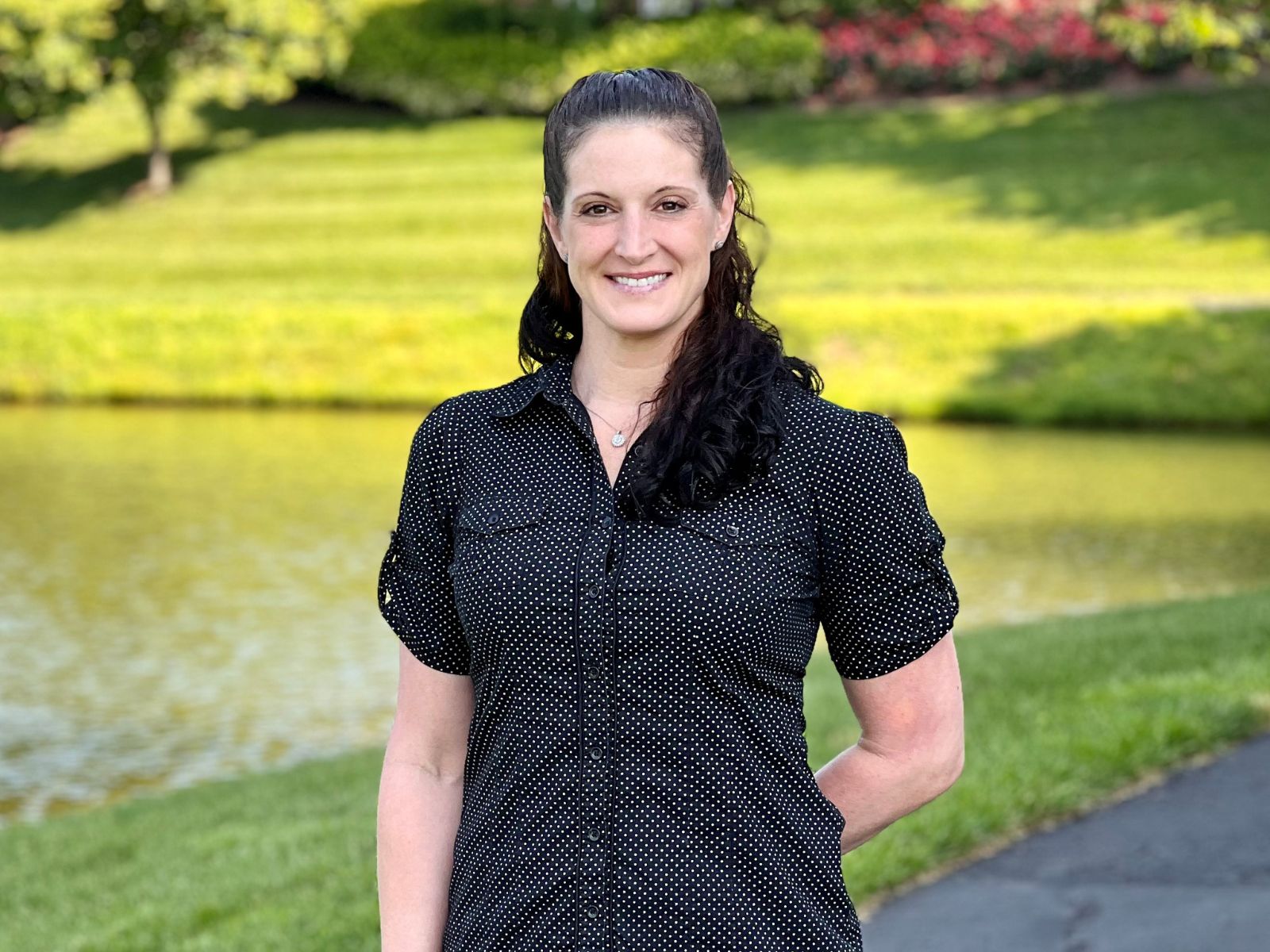 "Since I started working for HOP, there's no question that I've begun to live more. Working here has given me a better appreciation for the time I have left and the people sharing that time with me."
---
Suzette Doran,
Hospital Liaison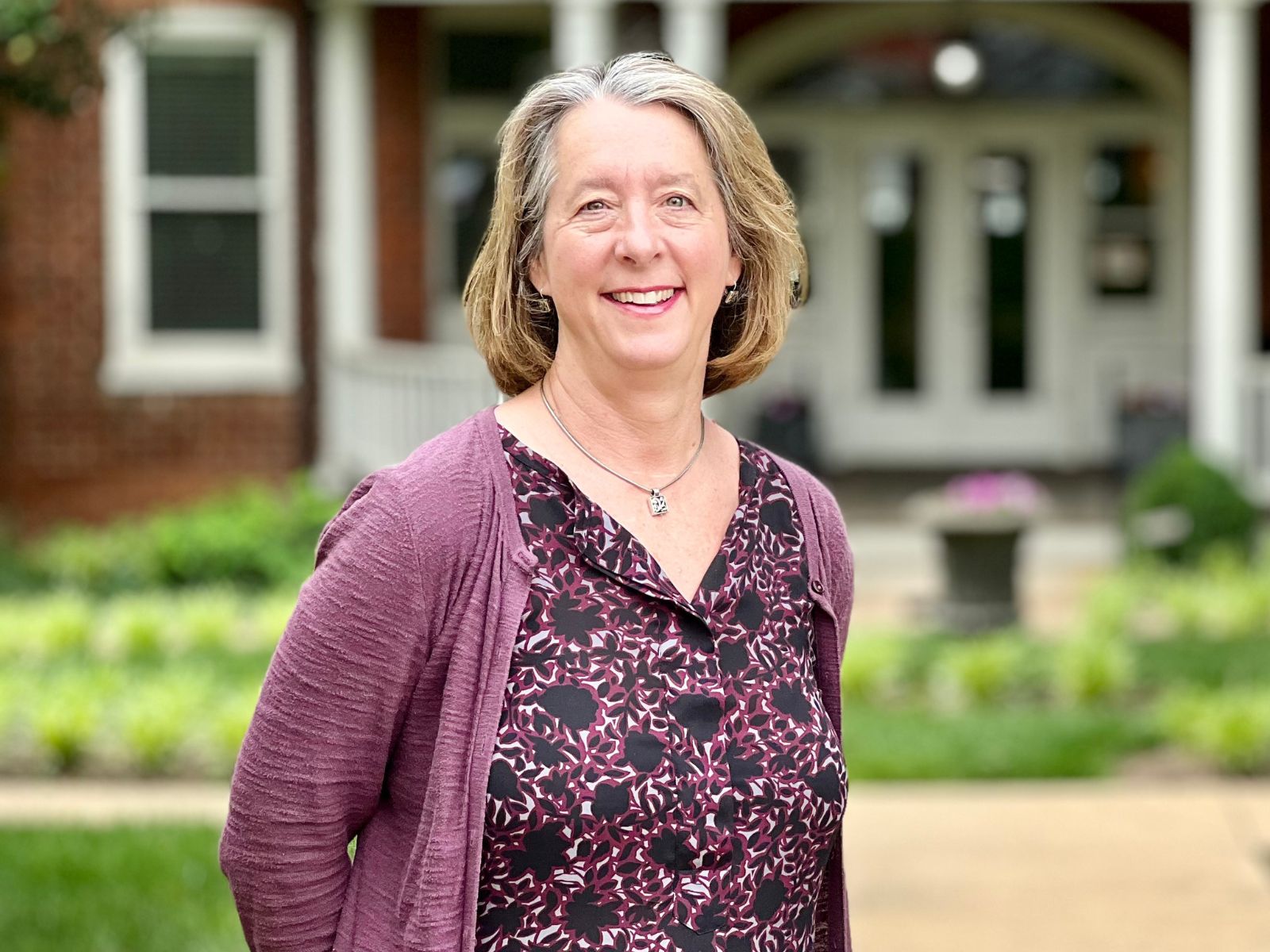 "The most rewarding part of my job is witnessing the abundance of love evident in this world, especially the love exhibited by families as they accompany their loved ones at the end of their lives."
---
Patty Gazewood,
Chaplain, Hospice House & CAHC
 GENEROUS COMPENSATION AND COMPREHENSIVE BENEFITS
Competitive Wages
Medical, Dental, Vision
Paid Life Insurance
Paid Short- & Long-Term Disability Coverages
403(b) and Roth Retirement Plans with Employer Matching
Flexible Spending Accounts
Employee Assistance Program
20 Days Paid Time Off in Your First Year
Paid Holidays
If you're passionate about providing care and want to use your expertise to make a meaningful difference in the lives of our community members, take a look at the open positions. We also invite you to contact us at 434-996-8102 or by email at hr@hopva.org.
See How Our Team of Compassionate Caregivers Makes a Difference in the Lives of Patients and Families
Hospice of the Piedmont, a nonprofit, tax-exempt organization under section 501(c)(3) of the Internal Revenue Code, is licensed by the Commonwealth of Virginia and is a member of the National Hospice and Palliative Care Organization, the Hospice Foundation of America, the National Association for Home Care and Hospice, and the Virginia Association for Hospices. We are accredited by the Accreditation Commission for Health Care. We admit patients without regard to age, race, religion, political belief, gender, disability, national origin, sexual orientation, or ability to pay.
Hospice of the Piedmont is an Equal Opportunity Employer.