Hospice of the Piedmont is dedicated to caring for Veterans in our service and accepting the "solemn obligation to serve them as well as they have served us". To focus this effort, Hospice of the Piedmont welcomed Bob Pearson as the Coordinator of our Veterans services, including the We Honor Veterans Program, in spring 2020. Since his arrival, Bob has reinvigorated the program, has engaged with our clinical staff, strengthened existing professional and community connections, established new partnerships, and updated Hospice of the Piedmont's existing procedures and material.
At Hospice of the Piedmont, we understand that there are many challenges unique to veterans who are facing the end of their lives. Sometimes, only another veteran can understand or relate. We are proud of our veteran volunteers and grateful for their important work with our veteran patients. Since April 2020, Hospice of the Piedmont has revived the Veteran Volunteer Working Group, including the creation of a video message to veterans in our area about Hospice of the Piedmont's services dedicated to this special population in our community. Bob and Hospice of the Piedmont leadership have engaged clinical care teams to highlight veteran-focused materials for patients and their families.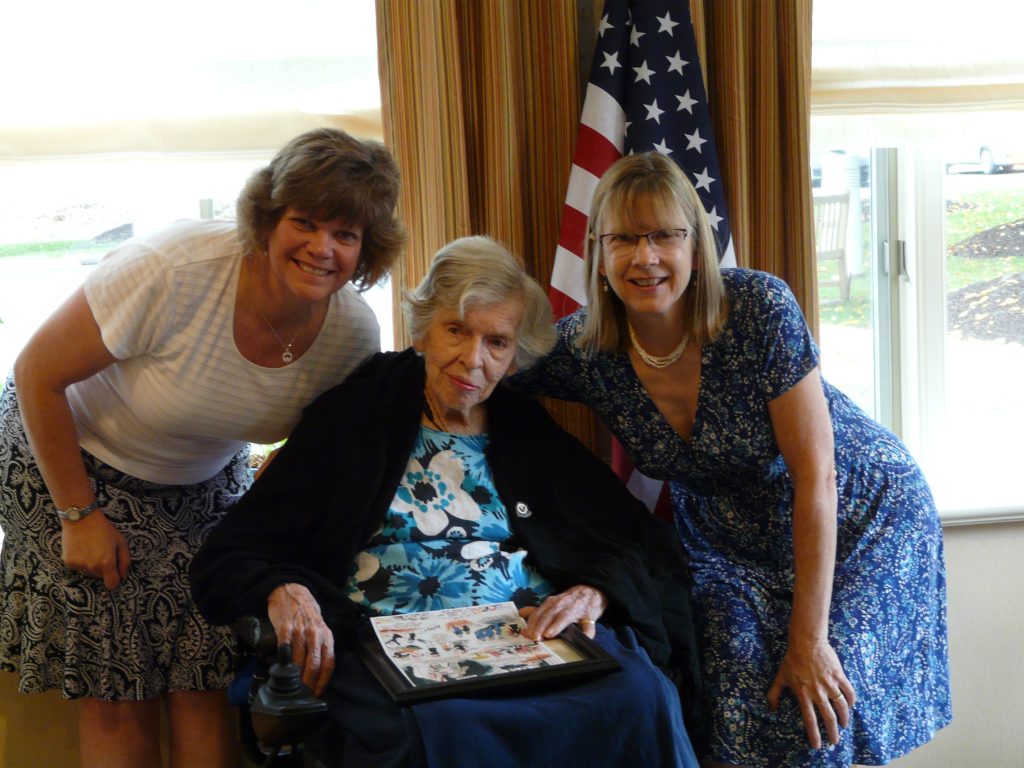 Hospice of the Piedmont's We Honor Veteran's program is also engaged in a new partnership with the Albemarle County Junior Reserve Officer's Training Corps (JROTC). Additional partnerships with other local, regional, and national organizations which will further this initiative in our community are also underway – ensuring Hospice of the Piedmont's efforts to provide specialized end-of-life care to veterans who have served our country and our community.
The We Honor Veterans program is a national awareness campaign conducted by the National Hospice and Palliative Care Organization in collaboration with the Department of Veterans Affairs, and hospices across the country. Hospice of the Piedmont is proud to be a We Honor Veterans partner, and we are grateful to have the support of our community, which makes the breadth of this outreach possible.
This year, we are particularly grateful to Tom Johnson, Marc Allocca and Virginians For Veterans for their generous support that has enabled us to make such a difference for our brave veterans at the end of their lives.