Let's start the conversation.
It's never too soon to start thinking about your goals for the final chapter. "Five Wishes" is the easiest way to make your wishes known to your loved ones and healthcare providers, and it's trusted by more than 40 million people.
Sign up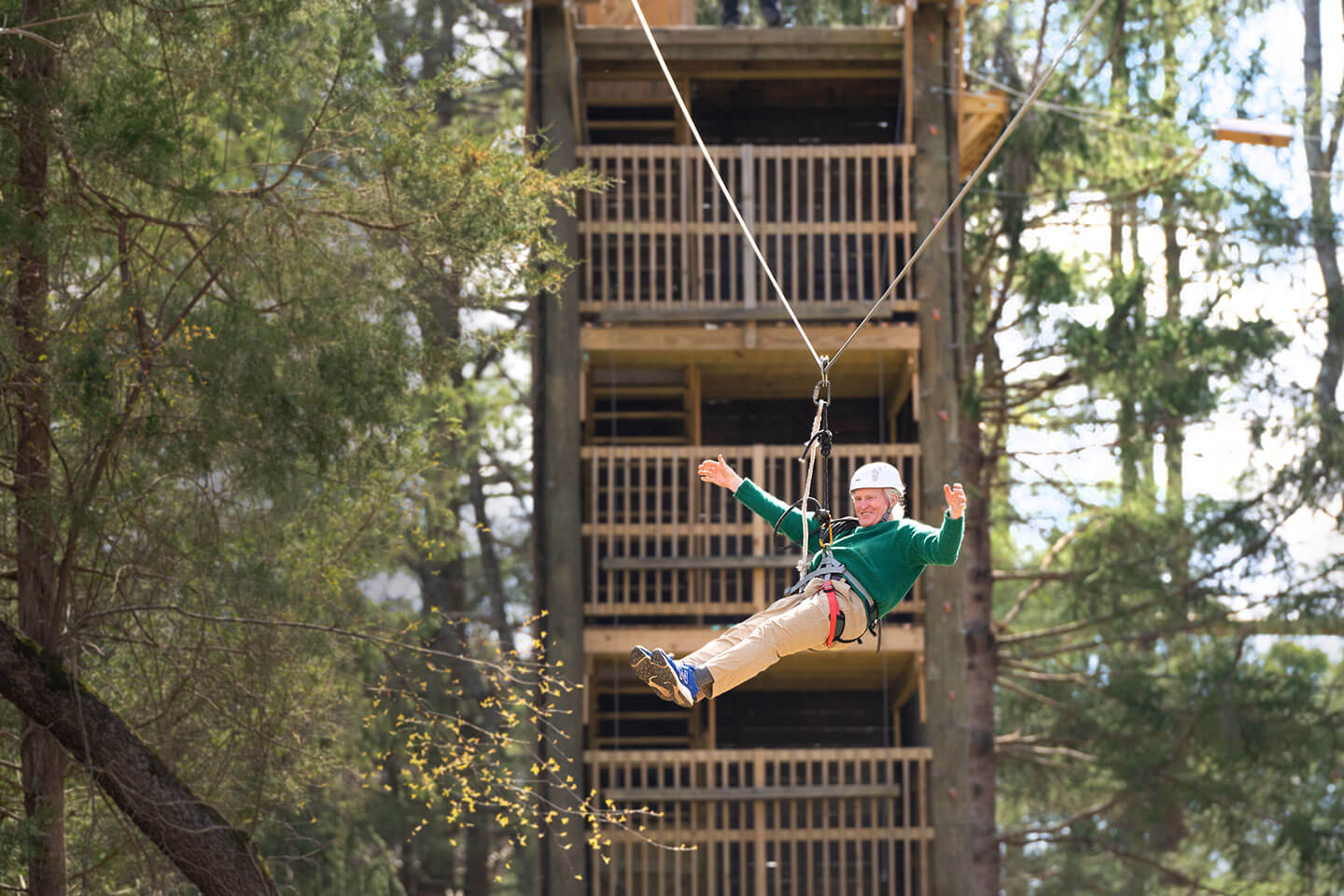 To receive a free "Five Wishes" booklet for End-of-Life Care Planning, fill out your information below.
We'll mail it to the address provided.