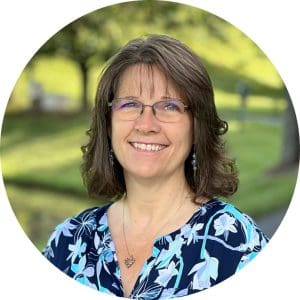 Jennifer Kincaid
Chief People Officer
Ms. Kincaid draws upon over 30 years of exceptional experience in the field of human resources, showcasing a diverse background across multiple industries, including behavioral and mental health, higher education, and manufacturing. Her journey in this dynamic field has been marked by continuous growth and innovation.
A proud alumna of Columbia Southern University, Ms. Kincaid earned her MS in Organizational Leadership and BS in Business Administration with a specialization in Human Resource Management, graduating with honors that reflect her dedication to academic excellence and professional achievement.
Beyond her professional accomplishments, Ms. Kincaid finds her anchor in family. She is a wife and mother, finding immense joy in sharing outdoor pursuits with her loved ones. Whether hiking, biking, or exploring new landscapes, Ms. Kincaid embraces the beauty of nature alongside her family.
In her current role, Ms. Kincaid continues to leverage her rich background to drive positive change, foster growth, and lead initiatives that empower individuals and organizations alike. Her passion for human resources, coupled with her extensive experience and strong ties to academia and leadership networks, positions her as a transformative force in the industry.